More than 250 mysterious performers will showcase their extraordinary skills at a huge street festival on the Sunshine Coast.
The award-winning Buskers By The Lake returns to Lake Kawana from Friday, August 19 to Sunday, August 21 with an exciting lineup of local and interstate performers.
This year's theme is 'Fantasyland'.
From record-breaking stunts to sideshow thrills, contortionists to world-class musicians, there won't be a dull moment.
Considered a sun-filled, family-friendly extravaganza, festival-goers can look forward to a stroll along the lake while supporting their favorite buskers.
The organizers have worked to keep ticket prices low and encourage gratuities, which go directly to the performers.
Australia's most prolific sideshow performer, The Space Cowboy, will serve up his death-defying show, sword-swallowing, chainsaw juggling and unicycle knife throwing.
Samora Squid, Tasmania's stretchy and freaky sideshow, is ready to turn heads with its unique blend of twisting, sword swallowing and punk vocals.
Hannah Cryle, a multi-award winning circus performer, runs circles around the crowd as she twists, rolls and wriggles through a giant metal ring.
The internationally acclaimed breakdance crew, Floorlegendz, will land from Sydney to show off their edgy power moves.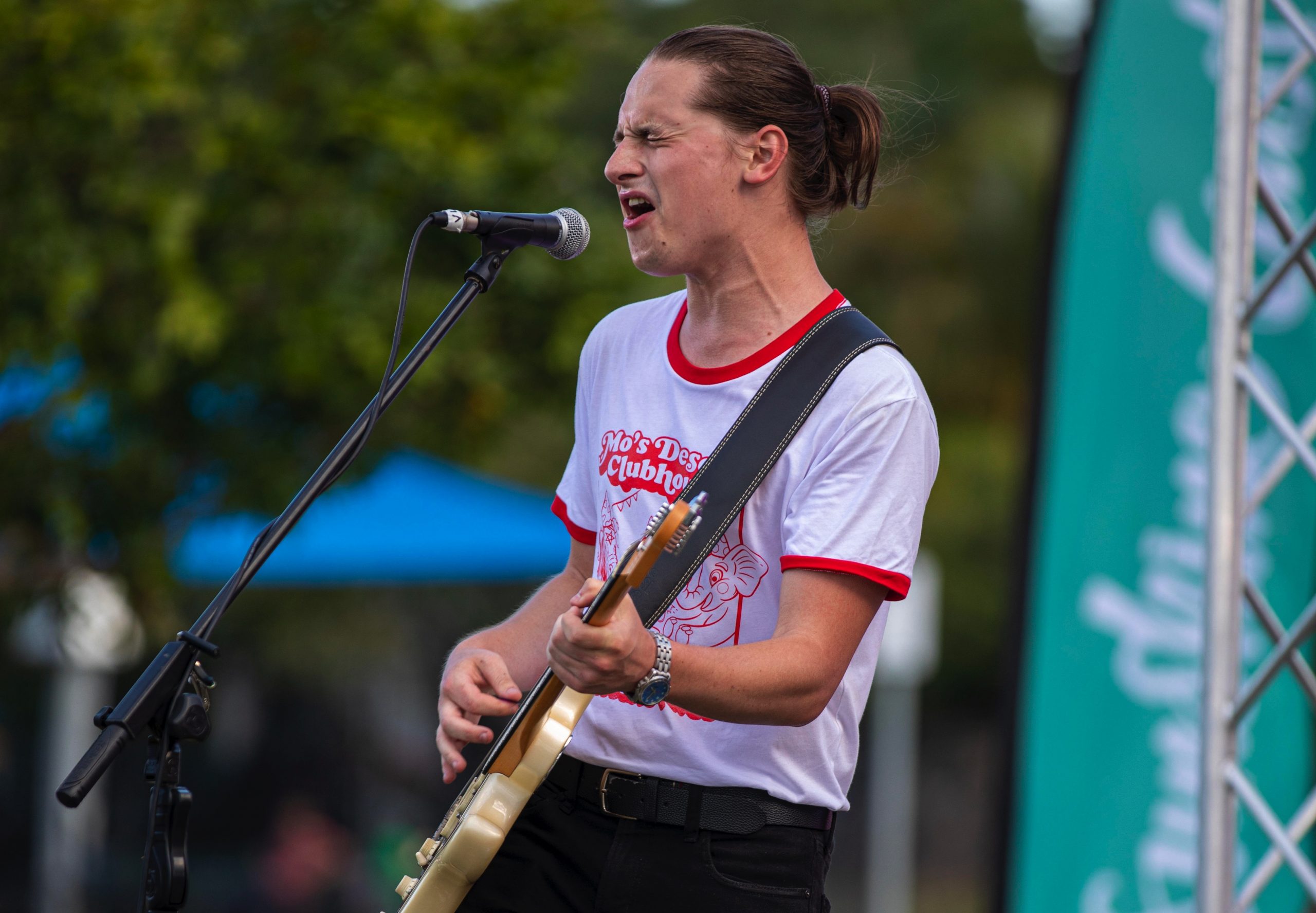 Those looking for a dose of music, dance and art can experience all three while Gold Coast artist Anthony Pieters enchants with his unique craft.
The iconic floating halfpipe makes its triumphant and much sought-after return to Buskers by the Lake, which will ignite at sunset with a spectacular fire finale, courtesy of pyro professors Energy Entertainment.
A feast for all the senses, Buskers by the Lake will tantalize those taste buds with the popular Enchanted and Bohemian Bars, as well as a selection of delicious festival food.
There will also be a selection of sideshows.
Find a new favorite muso as the country's top emerging singer-songwriters compete in Battle of the Buskers, previously won by Australian favorite Tones and I.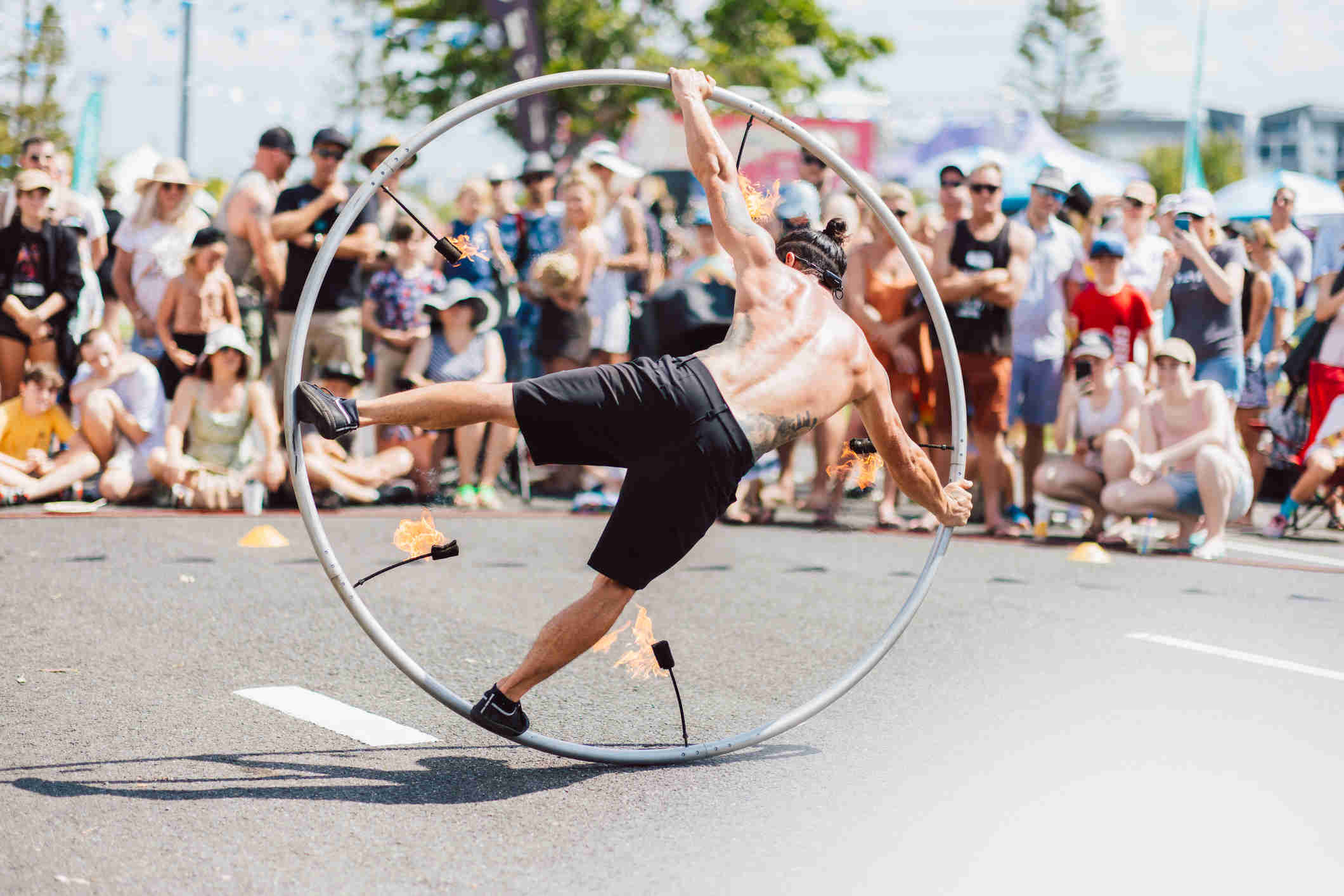 Thrill seekers and adrenaline junkies can experience the deadly defying and rousing cabaret 'Deja Voodoo – Resurrection'.
Enjoy the 18+ Sundowner Celebration on Saturday and Sunday evenings, as the festival's Enchanted Bar transforms into a party haven.
Help keep Sunshine Coast independent and honest news and opinions by subscribing to our free daily news feed. All it takes is your name and email address. See SUBSCRIBE at the top of this article.
Festival organizer Cindy Jensen said Buskers by the Lake has overwhelming support from the community.
"We wouldn't be celebrating our ninth year without the support of our sponsors and partners and it's thanks to them that we can continue to welcome a sea of ​​smiles on show day."
The festival was held on the Gold Coast before moving to the Sunshine Coast last year.
Sunshine Coast Council Portfolio Councilor Jason O'Pray said Buskers By The Lake was a great attraction for visitors to plan a week or long weekend to enjoy the Sunshine Coast and experience eclectic, creative and authentic entertainment.
"This festival appeals to such a broad audience, where inclusiveness and diversity have a strong emphasis, both from the artist's and the visitor's perspective," he said.
"We want to be the region where new talent is discovered, with the event being a launching pad for young and aspiring artists."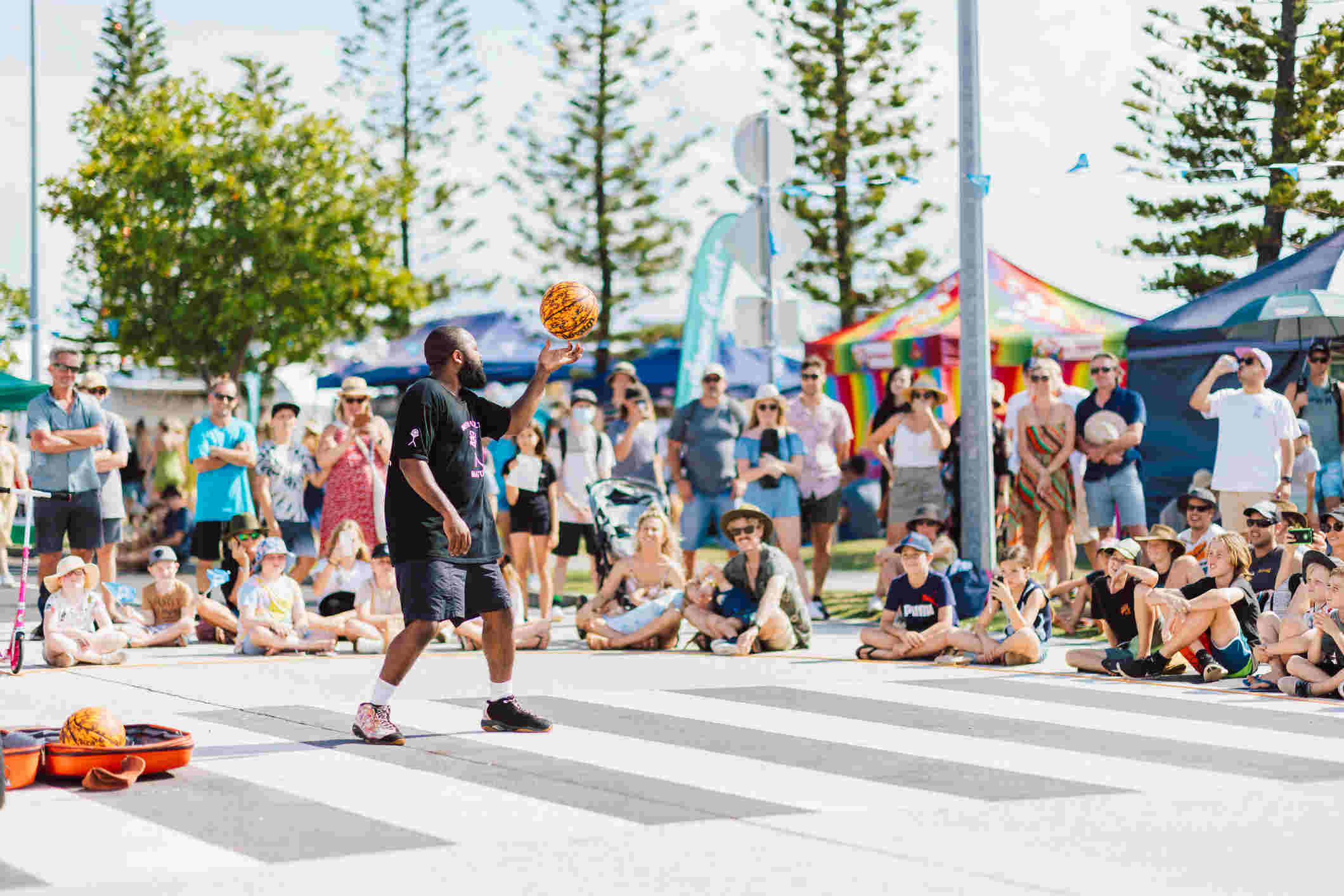 Buskers by the Lake partners with The Starlight Foundation and donates 10 percent of ticket proceeds to the nonprofit.
"We also want to create happiness for those who are unable to get to the lake shore," Ms Jensen said.
"The Starlight Foundation has been a charity of mine for many years, so this partnership made perfect sense."
For a short time, festival organizers will be waving their magic wands and issuing early-bird weekend passes for the price of a few day tickets.
Visit Buskers By The Lake for the full three-day program and to secure your tickets.