Damn the thermometer, full speed ahead. White Linen Night, one of New Orleans' sultry soirees, takes place on Saturday evening, August 6. As many as 20,000 fashionable art lovers are expected on the annual gallery walk down Julia Street. Elegant summer white attire is recommended, but heaven knows there is no dress code.
The big block party, which includes food trucks, cash bars, beverage company promotions, DJs, and mister-equipped cooling stations, is free. As is access to the twenty art galleries and nearby museums. This year's see-and-be-seen event will be hosted by Fidelity Bank, with proceeds from liquor sales going to the Arts District of New Orleans organization.
Since its inception 28 years ago, White Linen Night has become the biggest event on the Crescent City arts community calendar. The 2022 iteration is a comeback, after a two-year COVID disruption. The 2020 event was completely canceled and in 2021 the street party was cancelled, although the art galleries remained open, with coronavirus protocols.
This year's street party will be concentrated in the 300 to 600 blocks of Julia Street, which is a bit smaller than in previous years, when the festivities continued into the 700 block. But the duration of the street party has been increased from three to five hours, from 5 to 10 p.m. (gallery and museum hours vary). Unlike previous WLNs, there is no official afterparty.
Aside from fun and fashion, the essence of the party is the paintings, sculptures, photographs and conceptual creations in the galleries and museums. Based on some online and in-person previews, this year's range should be great. The shows you can't miss this year are:
Brave Bruce Lafitte's "The Bricks," an exhibit of drawings partially reminiscent of New Orleans' bygone housing projects, at Gryder Gallery.
Best known for his dazzlingly detailed depictions of high school marching bands, Lafitte's recent works combine his charming style with at times comforting, at times disturbing subjects.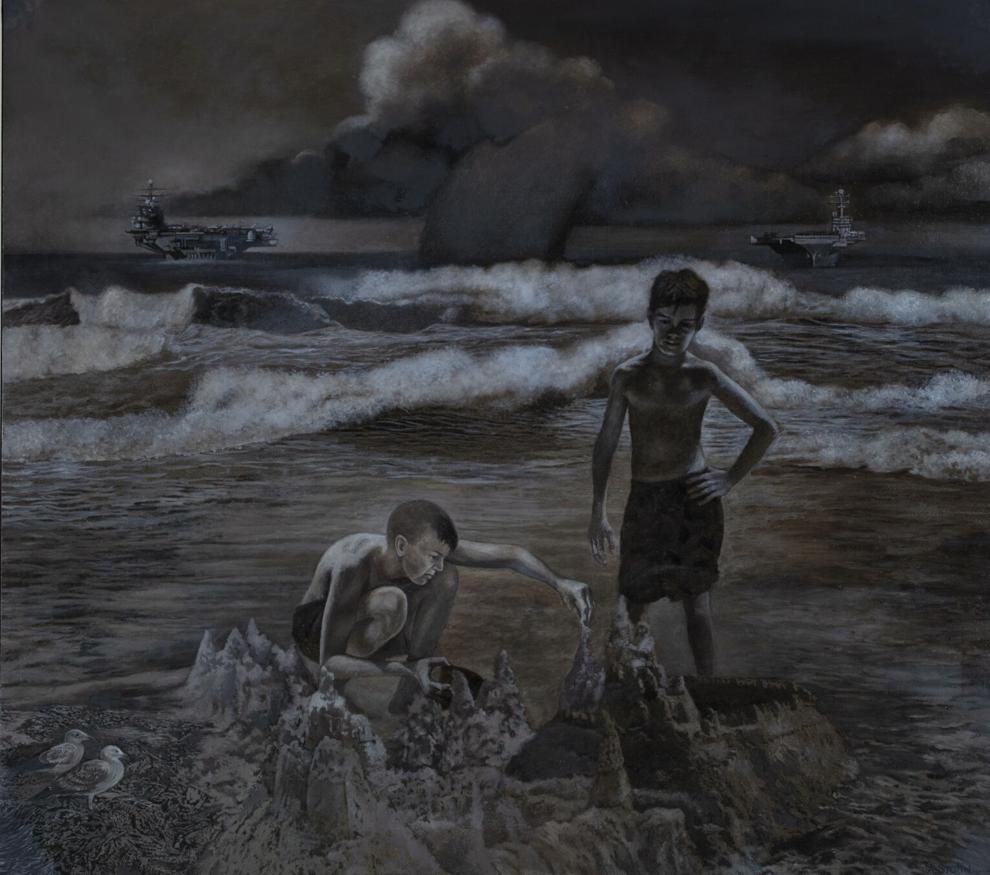 Alexander "Sasha" Stolin's Darkly Nostalgic Solo Exhibition at Jonathan Ferrara Gallery, 400A Julia St.
Stolin, who lived in Kiev, Ukraine for his first 29 years before immigrating to Louisiana in 1992, commemorates his personal history in a series of shadowy genre scenes.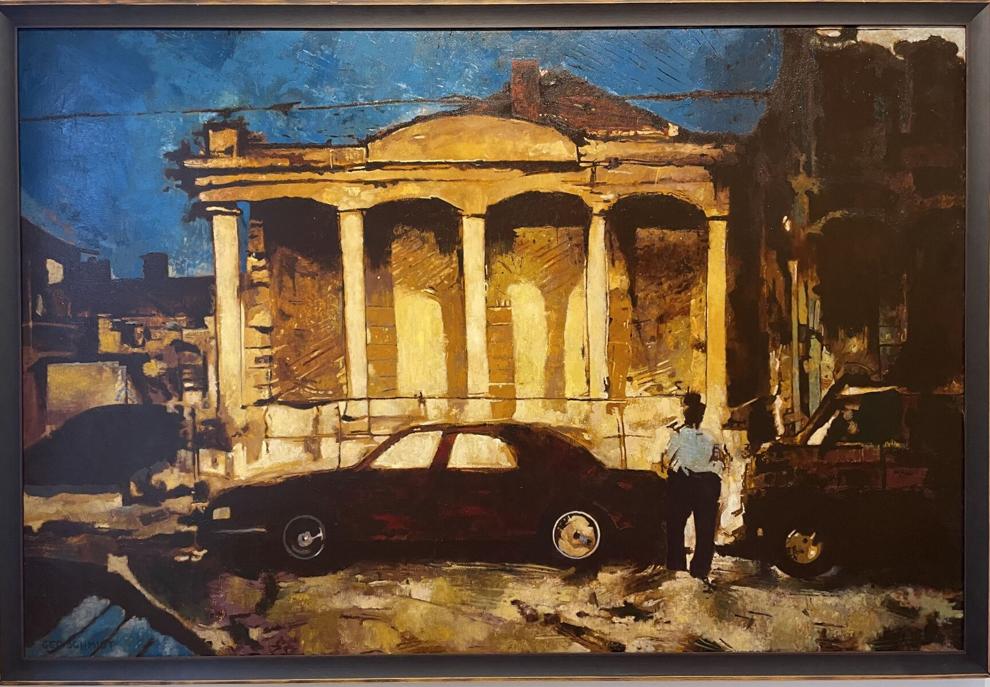 George Schmidt Gallery, in a new location, 612 Julia St.
The 77-year-old history painter left New Orleans for a two-year residency in a pastoral slice of North Carolina. But the colorful chaos of New Orleans has drawn him back home. Schmidt's oils are completely naturalistic, but they are built on an underlying foundation of abstraction.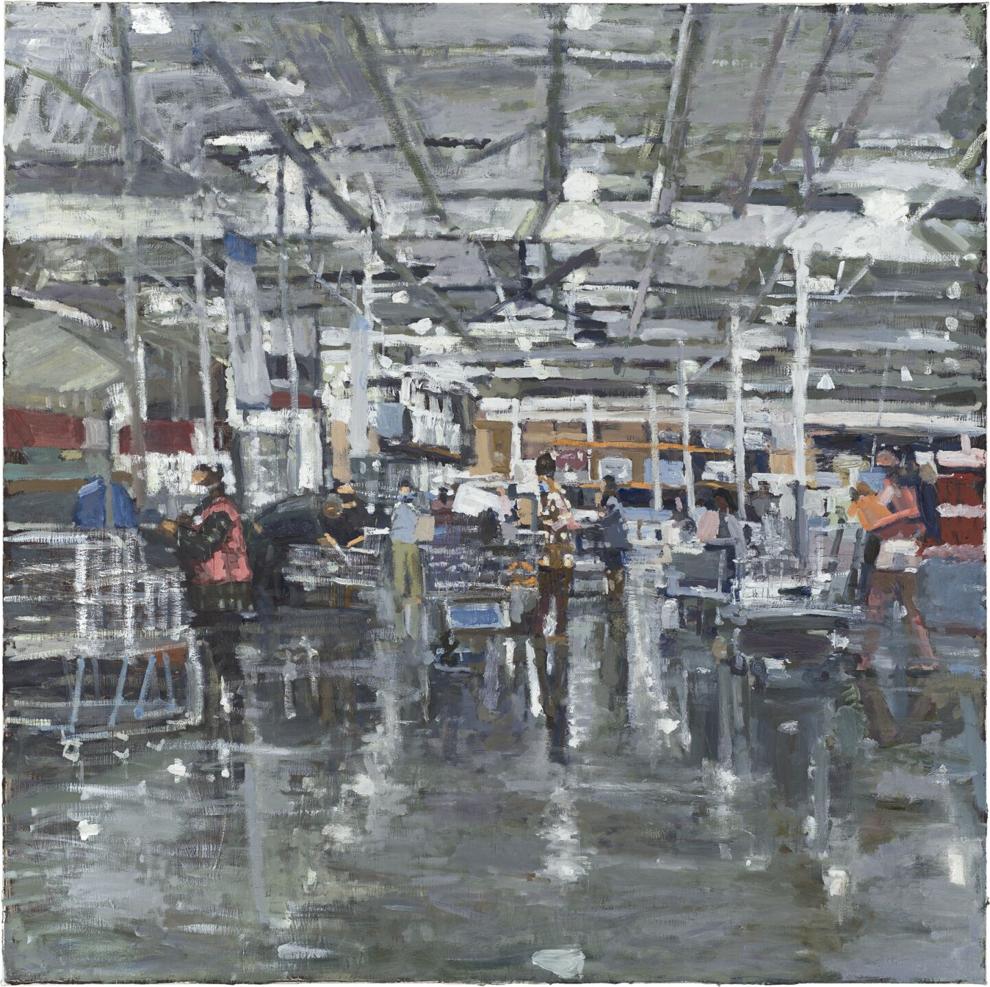 The lavish group show "Louisiana Contemporary" at the Ogden Museum of Southern Art, 925 Camp St.
The eclectic annual exhibition is always a great place to see both the established and rising stars of the regional scene. This year, look for the small but beautiful images of Mitchell Long from the Walmart. Applying the warmth of Impressionist painting to the chilly interior of a large store is wonderfully ironic.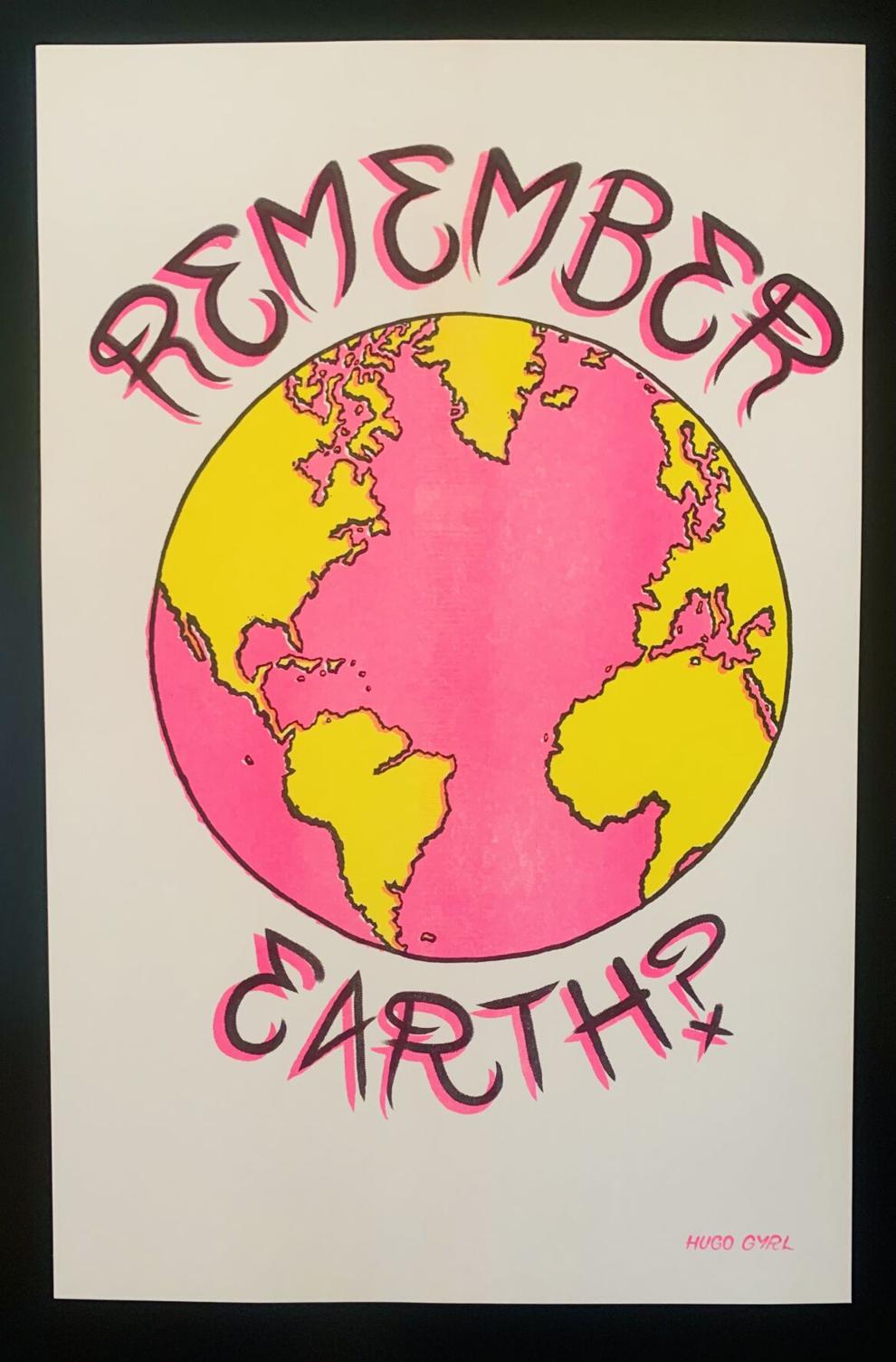 The "Remember Earth?" Group show featuring 54 artists at the Contemporary Art Center, 900 Camp St.
Meant to warn of an impending eco-catastrophe, we're afraid the harsh topic will diminish the atmosphere of the WLN party a bit. But maybe the unstoppable humor of Quintron – creator of the Weather Warlock meteorological music machine – plus street art masters Hugo Gyrl and Read More, will still manage to put a wry smile on our faces.
WHAT: White Linen Night of Fidelity Bank 2022
WHEN: Saturday, Aug. 6 from 5 p.m. to 10 p.m.
WHERE: The 300 to 600 blocks of Julia Street and the surrounding area.
RECOGNITION: Free
FOR MORE INFORMATION VISIT: The New Orleans Arts District website.