Tottenham Hotspur are in the running to sign English star Raheem Sterling
According to City Xtra on Twitter (h/t Football.London), Tottenham Hotspur are keen to sign Raheem Sterling from Manchester City.
Sterling's current deal at the Etihad Stadium expires next year, raising uncertainty about his future. He has been linked with a move away from the club, with Tottenham as one of the possible destinations.
The 27-year-old has been one of England's most prolific wingers this season, scoring 17 goals and providing eight assists in 47 games across all competitions. It would be a fantastic prospect to add him to our roster, especially given the board's desire to improve the quality of the squad by bringing in world-class players.
The City ace's versatility to play anywhere on the front lines would also benefit us in the future. After all, Ajax target Steven Bergwijn can choose to leave N17 at the end of the current season in order to get more consistent playing time in the run-up to the World Cup.
Sterling to Spurs?
In addition, one may wonder whether Lucas Moura agrees to continue playing Dejan Kulusevski's second fiddle in the future. After the arrival of the Swede in January, Moura's minutes have decreased significantly. Conte cannot be faulted for this, as Juventus' mercenary has been outstanding so far.
Sterling has shown his worth as a false nine in the middle of the field under Pep Guardiola and can even play in that position at N17. However, if our current team remains intact, it will be difficult to find a position for Sterling on our front lines.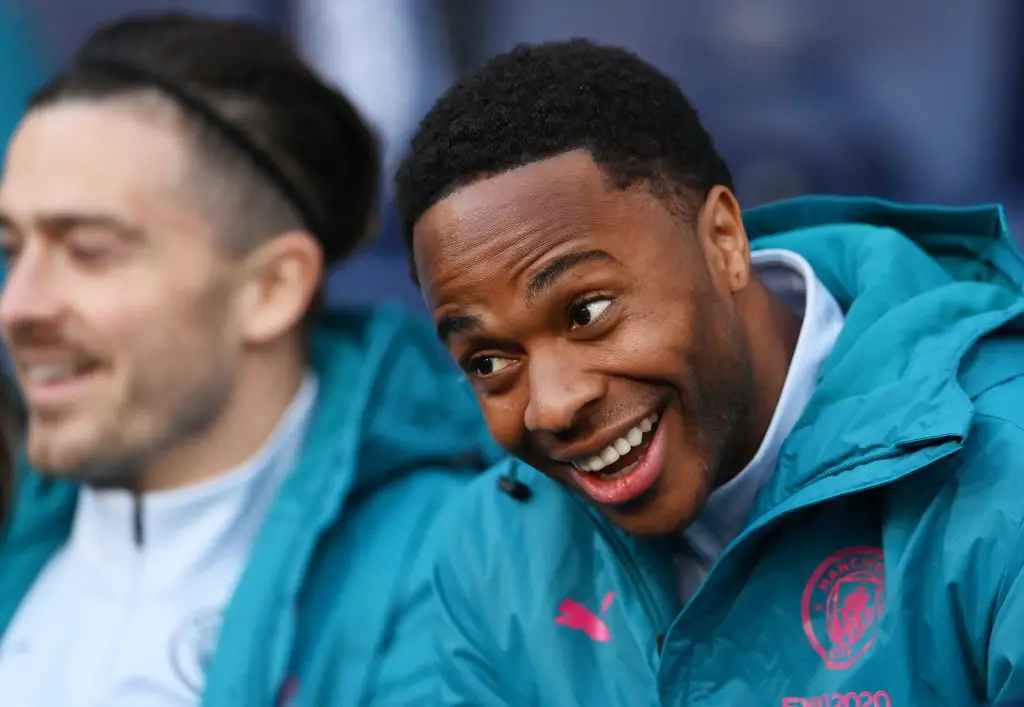 Son Heung-min, who is undoubtedly one of the best in the world at the position, is untouchable down the left wing. Tottenham would be better off investing their time, energy and money in a target that really comes in and improves the starting lineup.
More Tottenham Hotspur news
And so Sterling would be more of a luxury signing than a necessity. If we sign him, fine. If we don't, it's not the end of the world. We now have more than enough attacking options to get through another season.
The focus should instead be on strengthening our defense and midfield.