Tens of thousands of people have descended on major cities across Australia to demand access to safe abortions for millions of people in the US.
The ruling ended the constitutional protections for safe and legal abortion that had existed for nearly 50 years.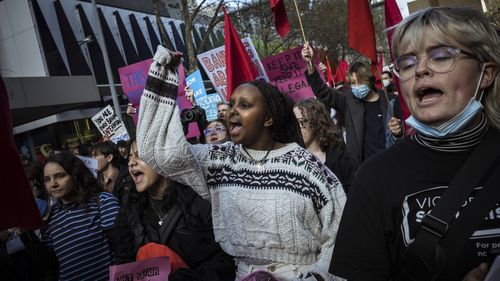 Across the country, rallies have been held in cities such as Melbourne, Perth, Sydney, Adelaide, Brisbane, Canberra, Hobart and Wollongong.
A group of pro-abortion protesters attended the Melbourne protest, but police were called in to separate the two causes.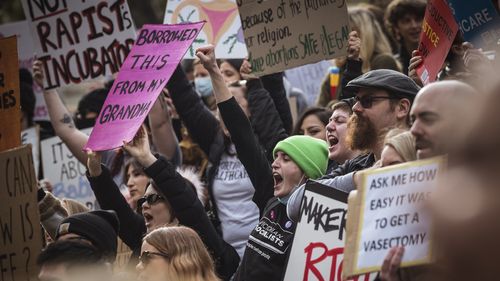 The demonstrations also have a local focus and seek to expand access to abortion here in Australia.
Abortion is decriminalized in every state except Western Australia, while geography plays an important role in its accessibility for people in other parts of the country.
However, the procedures can cost thousands of dollars and are not available to everyone.