This story originally appeared on iD Italy.
When people talk about coming of age, they usually refer to a short life stage: a set of attitudes and experiences that may differ slightly from person to person, era to era, from big city to middle-of-nowhere city, but which they ultimately follow. all the same story. However, reducing this to just a moment diminishes its emotional, conceptual and symbolic significance. After all, isn't growing up a continuous process? A much mythologized mood that can last an entire school year to a lifetime?
Throughout his career, Chad Moore has certainly suggested that. Now in his mid-thirties, the photographer has documented for years to be vision of coming of age – a youthful, American aesthetic littered with road trips, dazzling smiles, rainbow hair and bare skin. Compiling unseen archival work of this kind with new portraits, Chad's new photo book, Anywayweaves an ode to friendship, kisses, nights out and mornings spent watching sunrises from unfamiliar windows.
Tearful faces appear next to tight hugs; moments of intimacy alongside bursts of carefree surrender. At the heart of the project is the quest to capture individuals who plunge headlong into discovering who they are and what surrounds them. "The subjects of my photos are also my friends, so they have a youthful aspect to them, but not always in the literal sense," Chad tells us. "It's something that I think is part of the community and the spirit of New York. Even though we're adults now, we're still the same." This sense of eternal adolescence materializes, he explains, as "the spirit of youth; that childish obsession with the world".
Born in 1987 in Tampa, Florida, Chad spent much of his teenage years taking to the streets on his BMX, something that allowed him "to shoot and take trips that could be filmed and photographed – that's how my obsession started." with photography", he tells us. High school gave him the opportunity to further realize this passion by taking photography classes and experimenting in the darkroom. Over the next few years, Chad managed to save the money he needed to buy his first Nikon scanner, along with a one-way ticket to New York.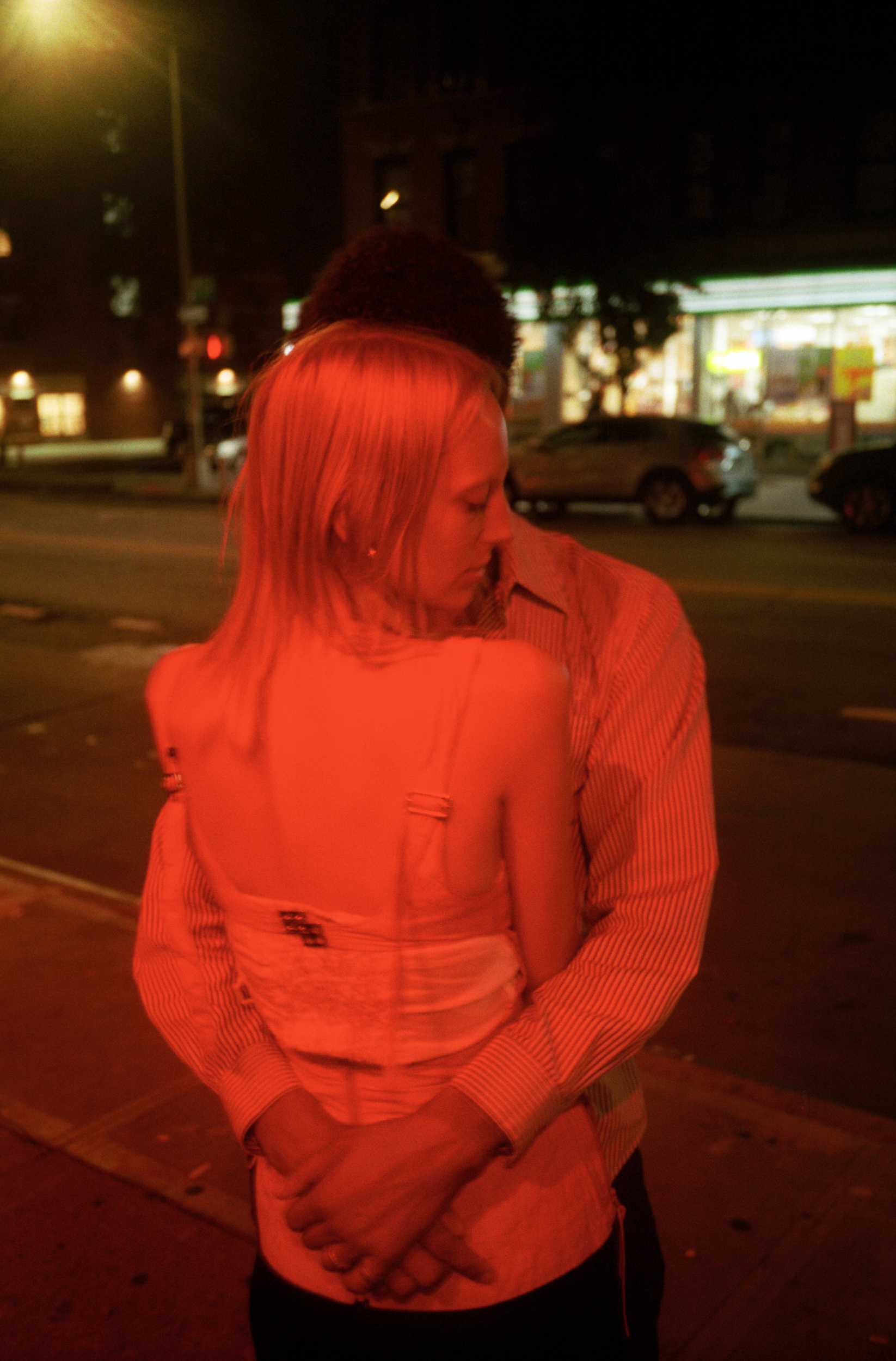 The young talent moved to Brooklyn with a group of friends, also to BMXing, who rented "an absurd loft in Williamsburg" together. From those early years he remembers the madness of being part of an emerging creative scene, giving credit to his art to enable him to find his place in the world. "I was a bit of a clumsy kid, so photography gave me a new way to interact with my environment," he says. In his new home, Chad befriended other young creatives – many of whom quickly became protagonists in his work; others, such as his "older brother from another mother" Ryan McGinley, whom he would go on to help.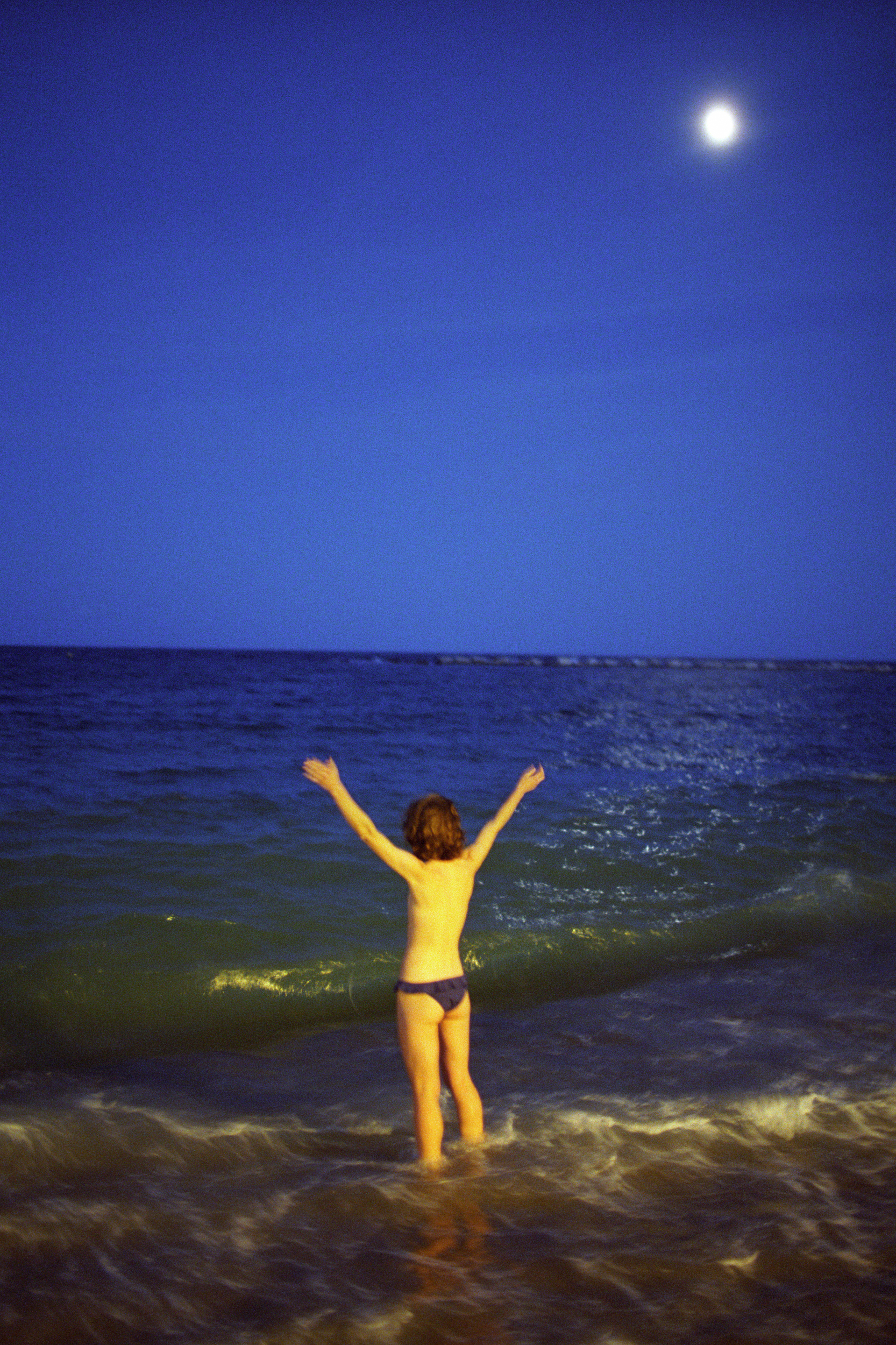 Ever since he decided to seriously pursue a career in photography more than a decade ago, the explosion of social media has led to an overexposure to images that can be overwhelming at times. As such, Chad continues to love more tactile, thoughtful mediums. "I like to work on books," he admits. "I think this is the most democratic way to access a more artistic side of photography. Most people can't afford a Richard Avedon print, but they can buy one of his books." Chad started working on Anyway early in the pandemic. It was a period when his creative process, which previously focused on physicality and intimacy with his subjects, came to an abrupt halt. "Normally I shoot constantly, but I couldn't be with people for so long that I had to think about a new direction I wanted to go in," he says. "Let's say that moment of crisis put me a lot of pressure."
The culmination of Chad's moment of artistic and emotional reflection led to a rediscovery of nature – something that replaces the city streets in his more recent work. "I started thinking about what humanity could represent without a human subject," he says. "So I focused on the night sky. And I think this approach worked because I found the same energy in it as in a portrait."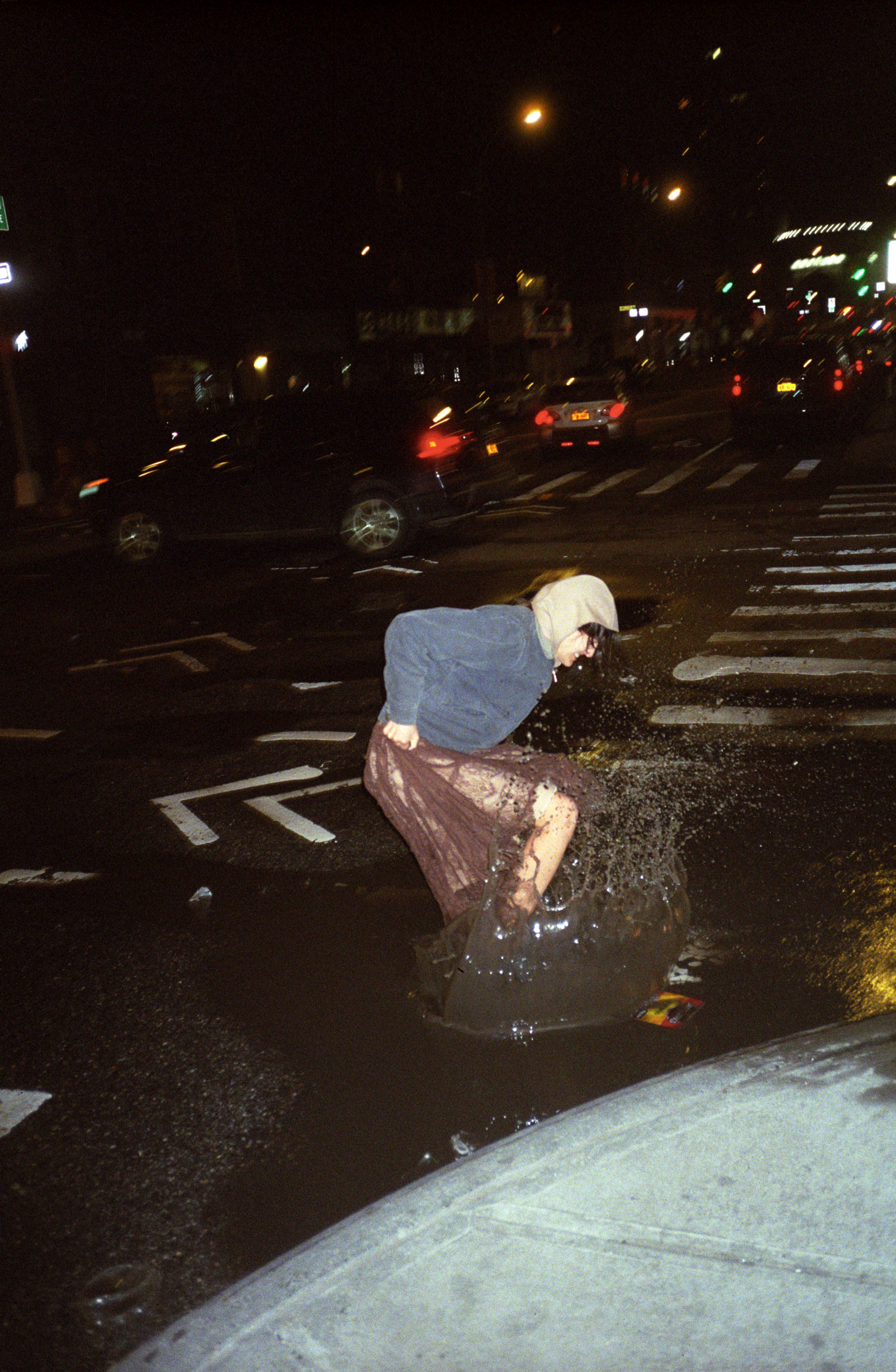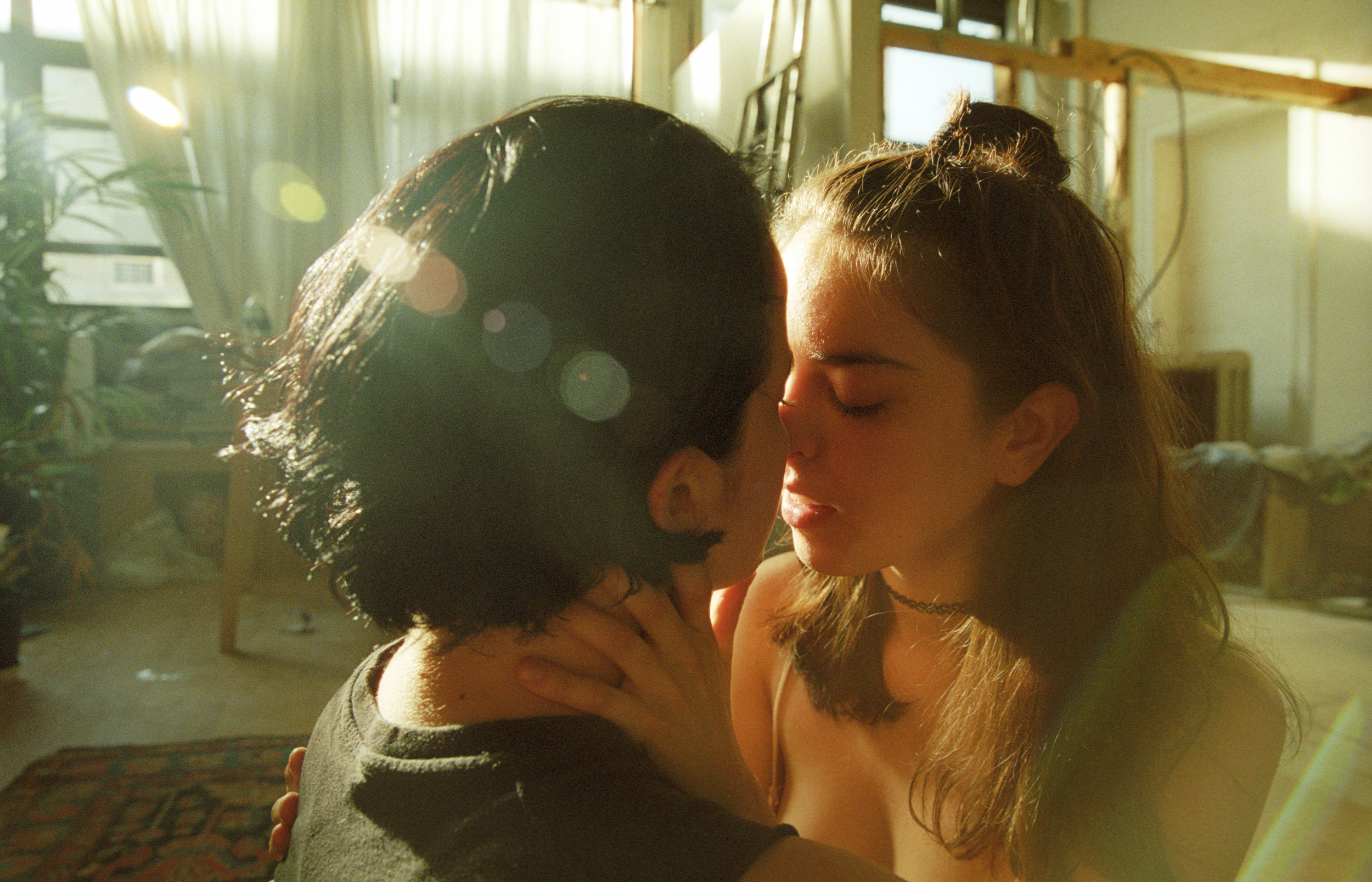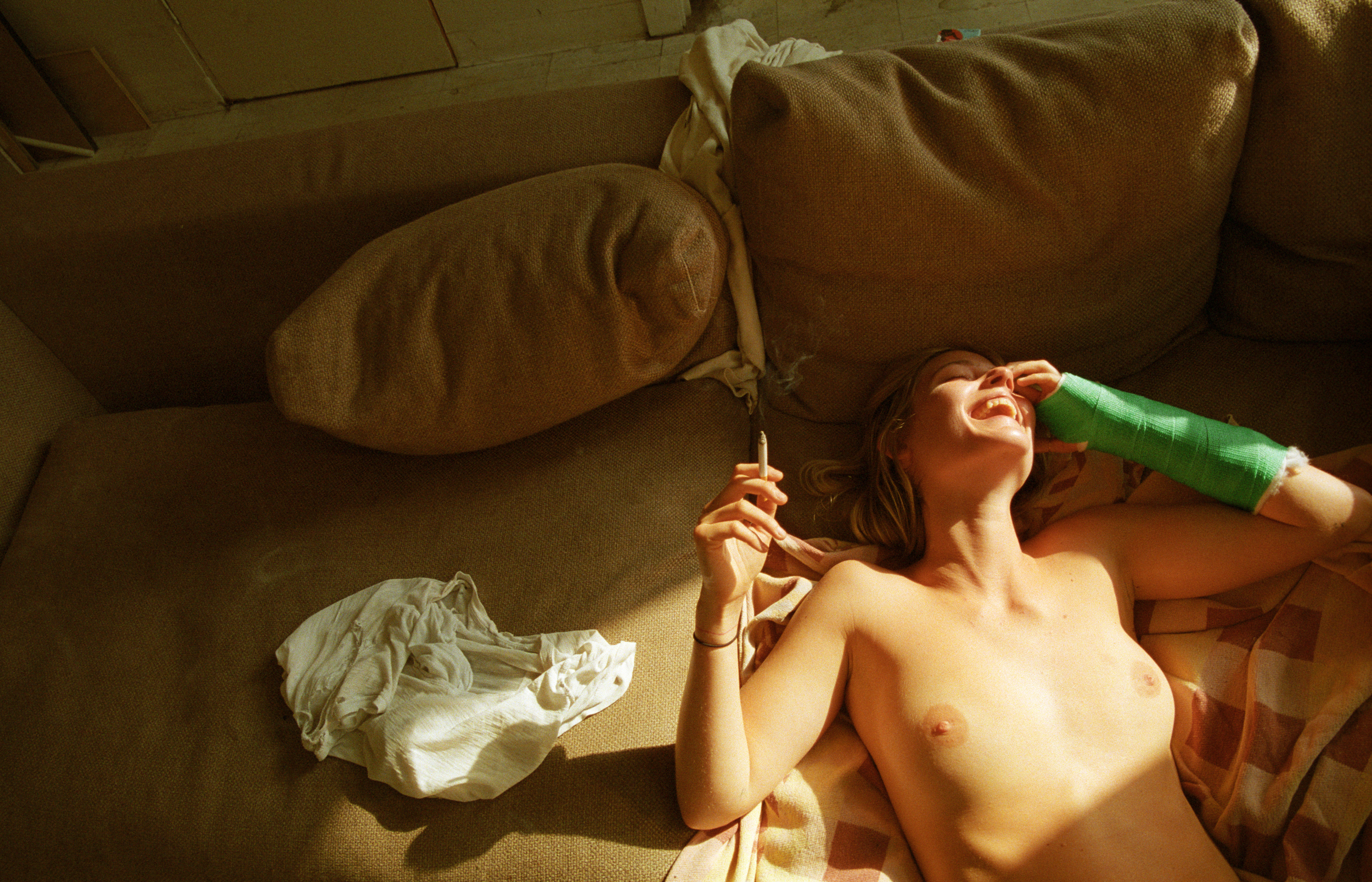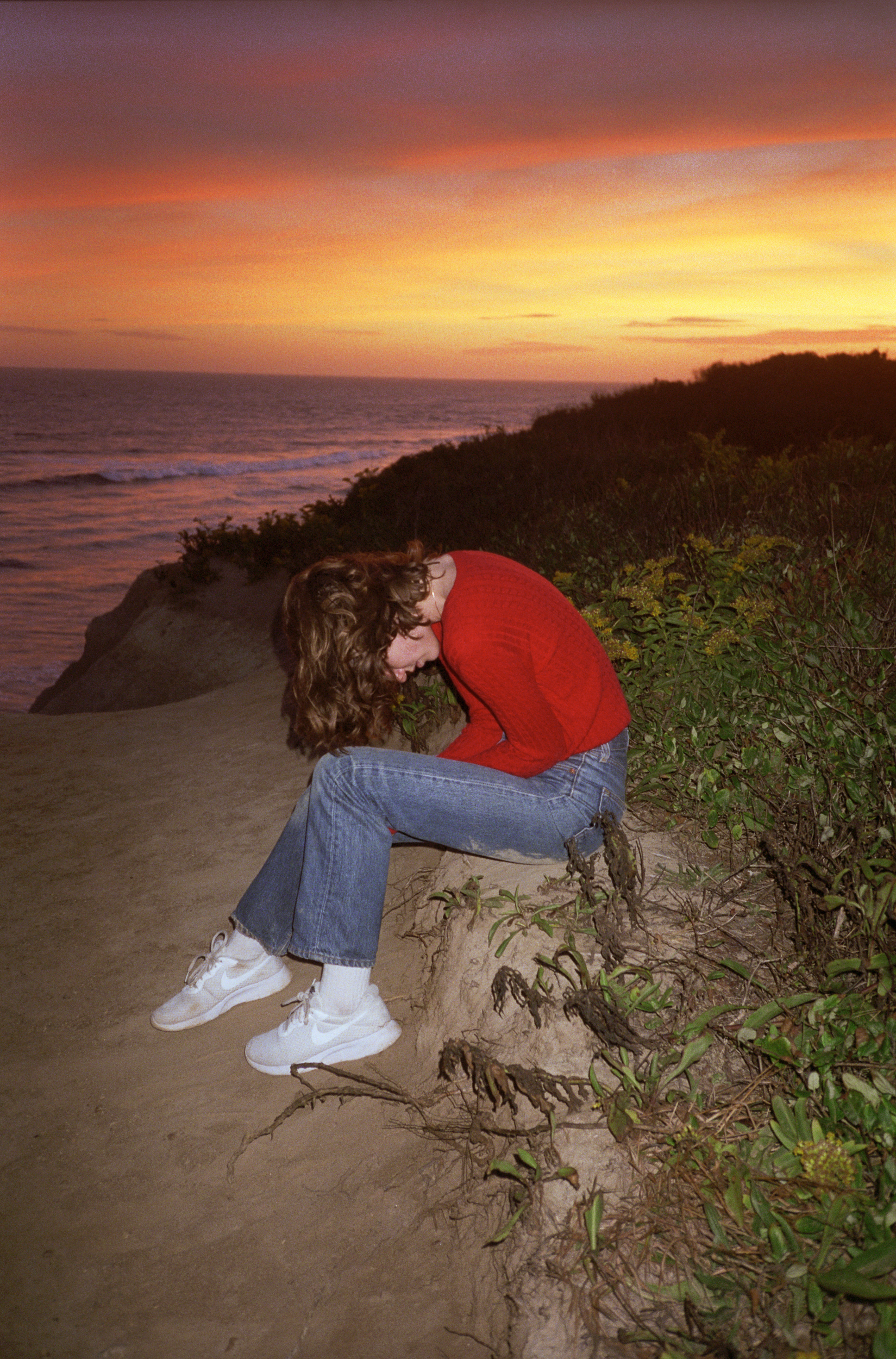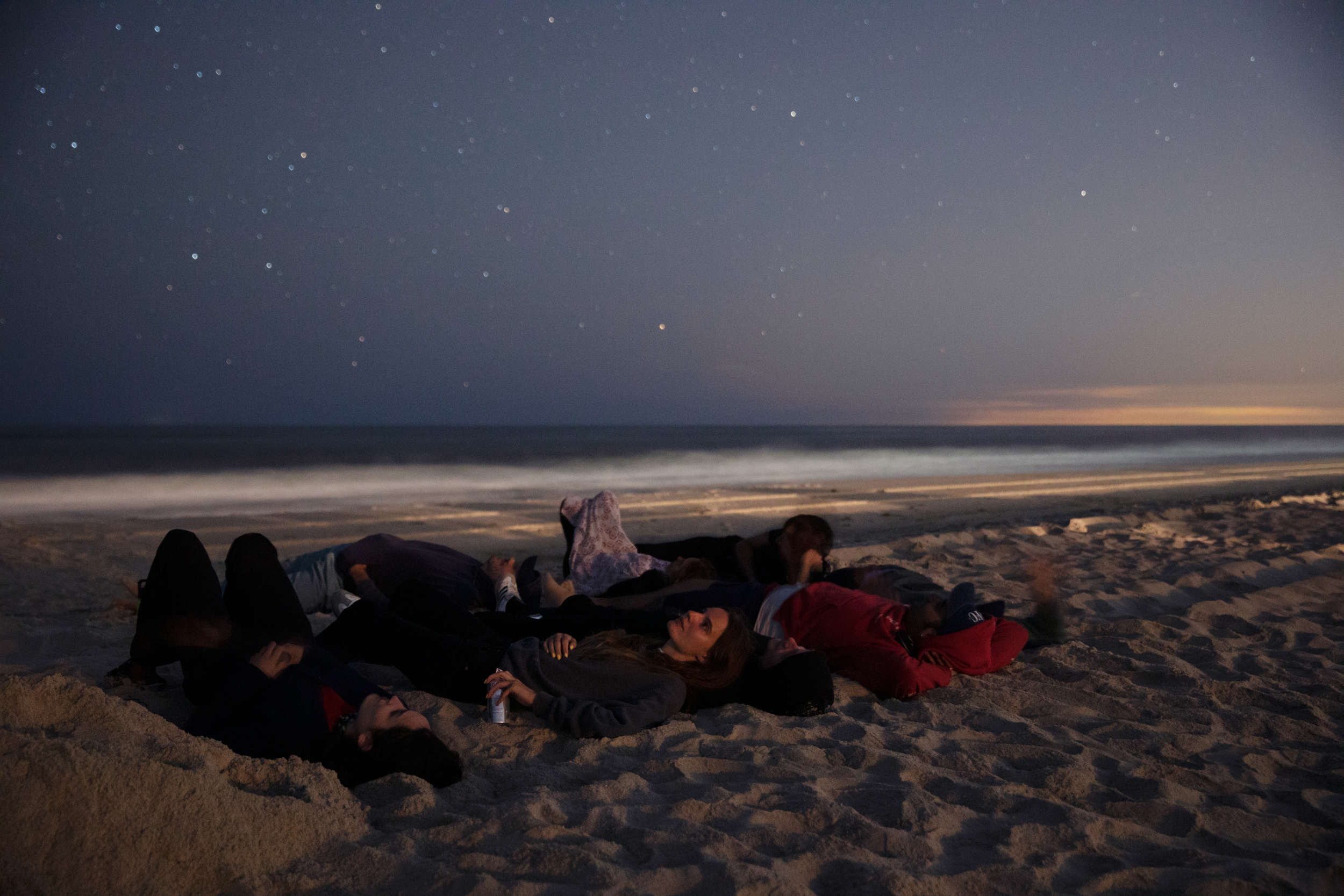 Follow iD on Instagram and TikTok for more photography.
credits
---
All photography courtesy of Chad Moore