A 15-year-old girl was arrested after police said she fired an anti-assault spray into a crowded museum during a school trip, injuring nearly 60 people.
Officials say 27 museum visitors had to be taken to hospital after the spray went off in the lobby while visitors waited by the elevators.
Another 30 required on-site medical treatment after the building in Bremerhaven, northern Germany, was evacuated.
The teen is now under investigation for causing grievous bodily harm, police spokesman Jens Ammermann said, but she has declined to say whether the dismissal was intentional or accidental.
She can also expect a hefty bill for the remediation operation and commercial losses at the Klimahaus – or Climate House – museum.
Local authorities have not disclosed her name due to strict German privacy laws.
There were about 500 people in the museum at the time.
A spokesman for the Klimahaus said it had registered several school classes and tourist groups from all over Germany and abroad.
A museum employee set off the fire alarm when visitors complained of burning eyes, blurred vision and breathing difficulties.
The Klimahaus remained closed for the rest of that day.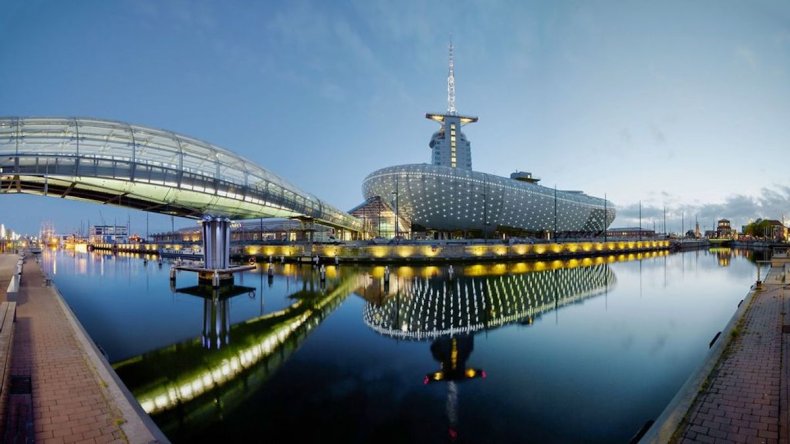 Volker Heigenmoser, Bremerhaven's government official, said the teen, if found guilty, would be ordered to pay the costs of the museum and the city's emergency services.
The Bremerhaven police said in a statement that a 15-year-old schoolgirl was identified as the suspected perpetrator during a large-scale operation by the fire service, rescue service and police in the Bremerhaven Klimahaus.
The police added: "After the evacuation and rescue measures were completed, police officers were able to enter the climate house and search for clues as to the cause of the gas leak. They secured several leads, questioned witnesses and thus obtained information leading to the suspected youth. "
They also said: "According to previous knowledge, the 15-year-old had, for reasons still unknown, sprayed an animal-repellent spray into the elevator area of ​​the climate house, which led to the large-scale operation.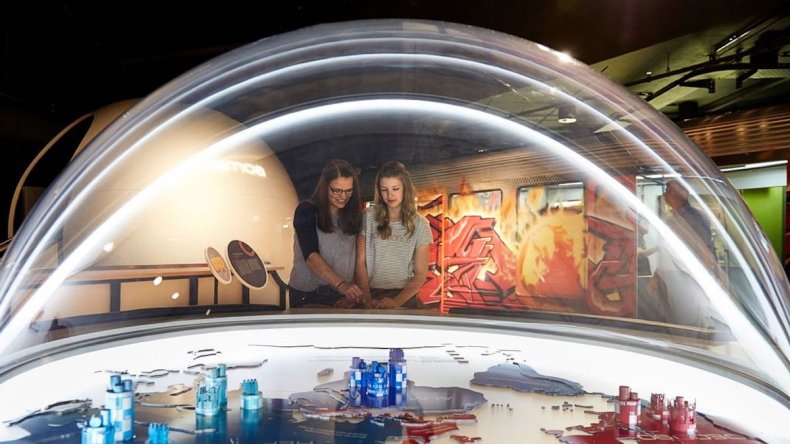 "A preliminary investigation has been launched into dangerous physical injuries against the suspected boy, who had made a trip to Bremerhaven with a school class. The Bremen police and the public prosecutor's office, Bremerhaven branch, are continuing to investigate the case."
The Klimahaus is renowned for its innovative approach to topics such as environmental pollution and the effects of climate change on people's lives on all continents.
Located in the harbor area of ​​Bremerhaven, a town of 113,000 inhabitants near Bremen, northern Germany, the museum records between 400,000 and 600,000 visitors annually.
The 11,500-square-foot showrooms have been frequented over the years by Kenyan-British activist Auma Obama, German President Frank-Walter Steinmeier and former German Chancellor Angela Merkel.
Irish musician and activist Bob Geldof delivered the keynote address at the opening ceremony in June 2009.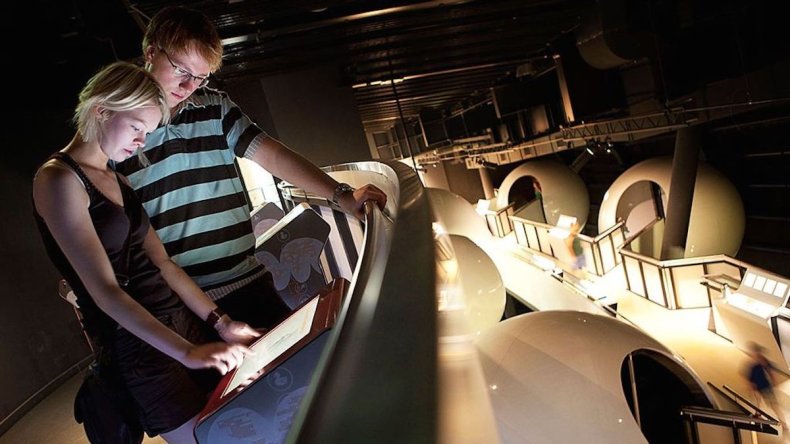 This story was provided to Newsweek by Zenger News.