Police fear for the safety of a man they believe may be linked to the death of a diver and the alleged importation of $20 million worth of cocaine into the port of
Newcastle
†
The man is described as having a South American appearance, about 178 centimeters tall and athletically built.
The woman is described as being of thin build, about 150 to 160 centimeters tall and has a tan complexion with blond/grey hair.
Chief Inspector Robert Critchlow said police are concerned for the man's well-being.
"This man may be a foreigner with limited English, so he could be at risk in the community," he said.
"It is likely that these people were in the Newcastle area between 1 and 11 May, carrying out certain activities in the Wallsend and Newcastle area.
"We think these people have some knowledge of what happened."
Critchlow added that another 50 kilograms of cocaine were being imported at the time.
"Unfortunately, at this stage, that's still in the community," he said.
The dead man was wearing highly technical diving gear, including breathing apparatus that does not release air bubbles.
The ship, which had traveled from Argentina, arrived in Newcastle on Sunday evening and a rubber duck and a tin were spotted later that night.
The ship was carrying soybean powder and police are checking to see if the drugs were attached to the outside of the hull.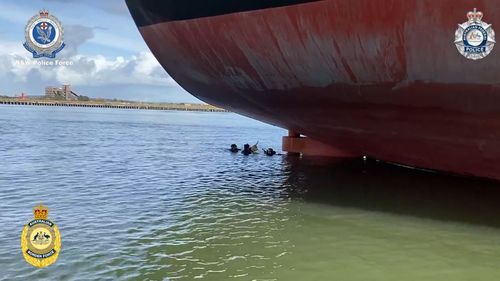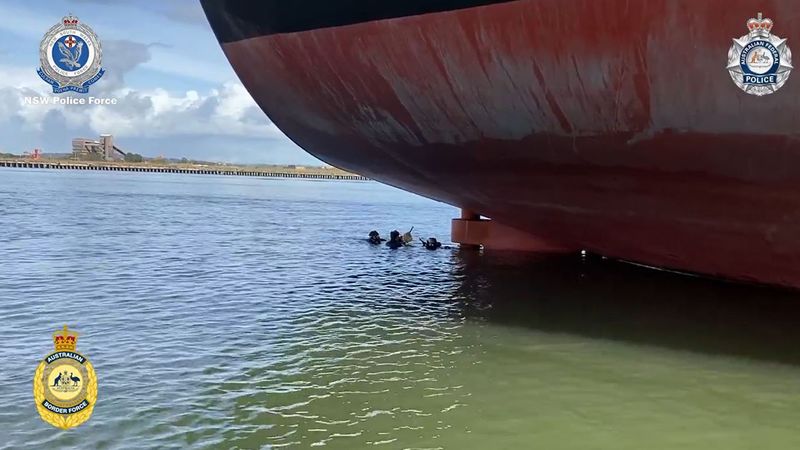 Blee was charged with the federal crime of importing a large commercial quantity of a border-controlled drug and the NSW crime of a large commercial drug supply.
Blee is the co-founder of a company that operates superyacht tours and sailing plans in Northern Queensland.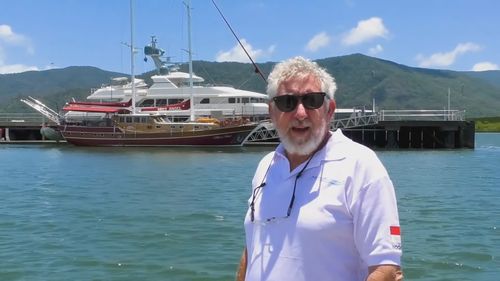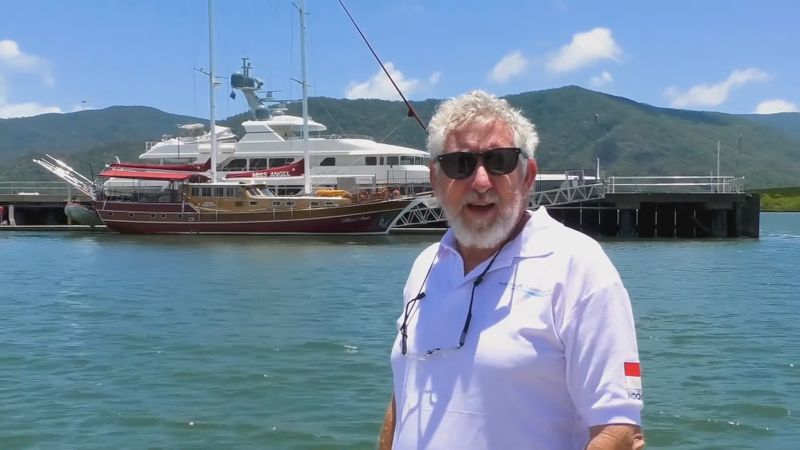 Earlier, police said they were looking for more people involved in the man's death and drug bust.
"Apparently more people are involved than the dead," Chief Inspector Rob Critchlow claimed Wednesday.
"As most people would realize, people don't dive alone.
"There are, of course, safety protocols, even with people involved in violations.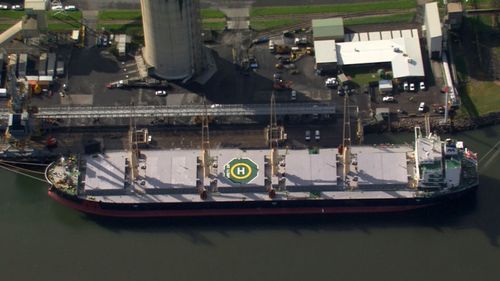 "It was quite complicated, some of the devices they were using and the presence of two boats indicate at least two other people.
"This man was actually left for dead, to die or when he died these people fled.
"So it's pretty disgusting… regardless of what he was involved in."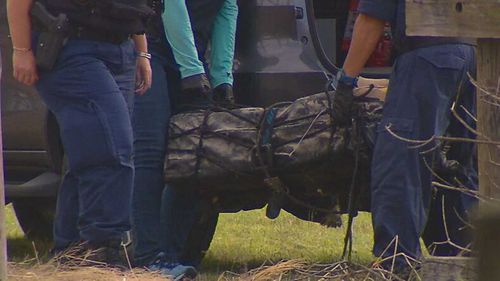 The investigation into the death and cocaine discovery continues.
"Our investigation is being conducted by an international syndicate with the ability and capacity to import a significant amount of drugs and facilitate people across borders to assist in doing so," said AFP Detective Matt Ciantar.
The AFP also conducts offshore investigations.