An air show on the occasion of the 75th anniversary of the
U.S
The Air Force has taken a tragic turn.
Thousands who showed up for the Field of Flight in Battle Creek witnessed a fiery crash on Saturday.
A shock wave jet truck racing against two planes at 480 km/h suddenly caught fire.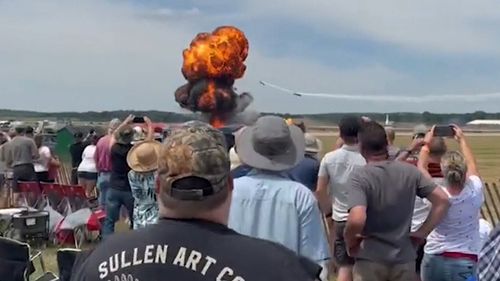 "It just broke apart. It was like pieces were flying everywhere," said one witness.
"And then there was a huge explosion, fire everywhere and people started running. I only remember sitting there praying, please god, please god, let him be okay."
Tragically, the shock wave jet truck driver, 40-year-old Chris Darnell, was killed in the incident.
The Battle Creek Police and Fire Department, along with the Federal Aviation Administration, are investigating what went wrong.
The town of Battle Creek has canceled the rest of Saturday's air shows after the tragedy.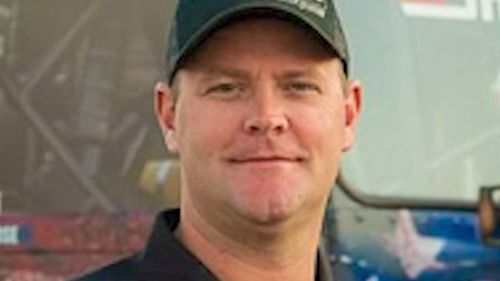 Organizers said the show would resume on Sunday at Battle Creek's executive airport known as Kellogg Field.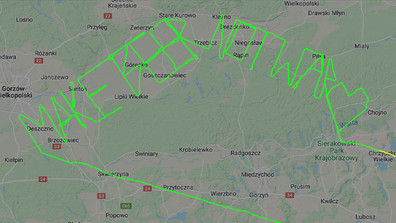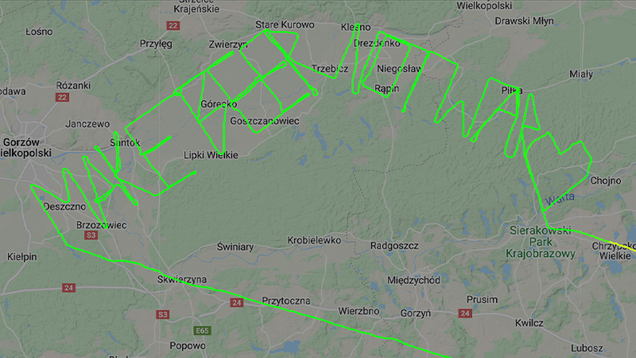 Brutal message from pilot in the sky over Russia's neighbor