'Drastic transformation' of housing sector requested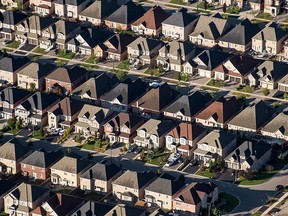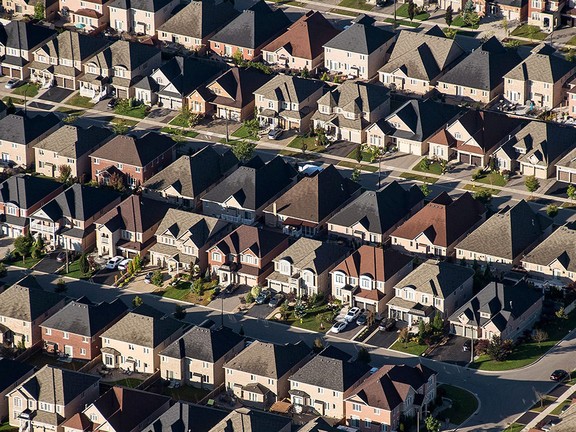 Article content
Planned construction of new homes by 2030 will not be enough to solve Canada's supply and affordability problems, the Canada Mortgage and Housing Corporation (CMHC) said in a report Thursday.
Article content
In May, CMHC identified supply as "the biggest problem affecting housing affordability" in Canada, and that new home startups have struggled to keep up with population growth in some of Canada's major cities.
To "restore affordability, Canada needs an additional 3.5 million units," CHMC said Thursday.
Article content
"Canada's approach to housing supply needs to be rethought and done differently," said Aled ab Iorwerth, CMHC's deputy chief economist.
"There needs to be a drastic transformation of the housing sector, including government policies and processes, and an 'all hands on deck' approach to increase housing supply to meet demand."
More to come …
• Email: [email protected] | Twitter: BatPost